As part of their teaching course, all our students completing their Diploma in Teaching in the Lifelong Learning Sector (DTLLS) / Diploma of Education & Training (DET) are required to undertake a research project.
They must identify a problem within their own specialist area, consider and then test the solution. There are many interesting results from these projects and students have to present their findings in a way that shows they can carry out an academic research project.
The DET / DTLLS qualification is equivalent to second year university. As many of our students completing this qualification do not come from an academic background, the content and level of their work is commendable.
We hope you find these projects both interesting and thought-provoking.
Here are some examples:
Vocational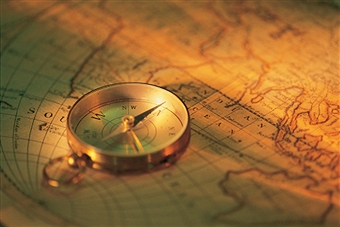 Using assignments instead of final exams: a case study for assessing learning in prisons
The majority of my learners have learnt the relevant skills required for them to use the tools of a particular Office product, however, some are finding it difficult to pass exams due to: set time pressures, reminders of bad schools experiences, and a reliance on good memory.
From a teaching perspective, going assignment based would make my life easier as I would have more time to spend teaching learners than than constantly marking exams or checking IPU's not just for ICT content, but for grammar and spelling.
How do I overcome fear / reluctance in students learning first aid?
The most popular course is the 3 day First Aid at Work (FAW) course. This is a mixture of theory and practice, but it's mostly a practical course and, for it to flow and for the students to get the full benefit of the course, its needs full student participation, which needs the student to want to be there. A growing problem that I and fellow teachers have noticed, is a lack of engagement from the student into the course.
Anecdotal evidence (mainly derived from lunchtime chats) suggests a number of reasons from fear to students feeling their employer has pushed them onto the course and it's "not their job" or they are too busy. Sadly, there is a consequence to this negative emotion and it affects the course morale & drags everyone down.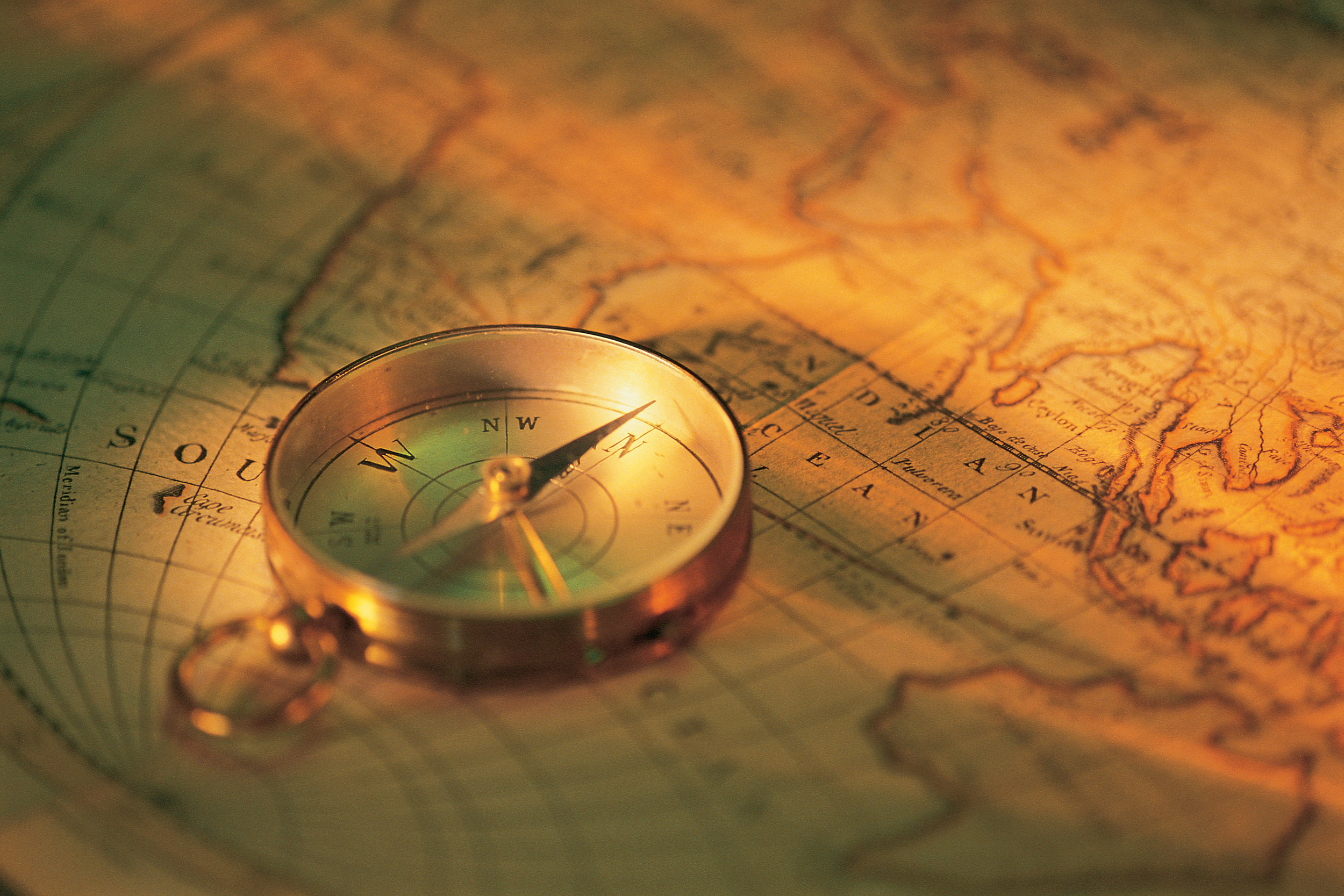 Do students engage more when a flipped classroom is implemented?
One of the reasons my lessons are primarily teacher-led is because the large volume of content that has to be covered at A-level leaves very little time for student-led activities. One way to free up more time would be to get students to do some of the teacher-led work themselves. One way to do this could be achieved would be to implement a flipped classroom. This is the technique whereby students review lesson material in advance of a class, freeing up time in the class for more student-led activities. In effect, the homework is the lesson material and what was previously done as homework is now completed in the class.
I didn't want to make any significant changes to my teaching without first considering the implications. In order to ensure I approached this in a considered and informed manner, I decided to conduct an action research project into flipped classrooms to see whether or not they could be beneficial and improve the engagement of students in lessons.