Summer School 2018
Welcome to the 2018 summer school. In order to process your application,
we need the following information from you:
1. Copy of your child's passport – this gives their full name and date of birth
2. Your name, address, telephone number and email – this gives your contact details
3. Dates for stay and course requested – this gives the fees to be paid
4. Payment – this gives you a visa letter and guarantees the booking
Payments can be made through bank transfer to:
MKLC
NatWest Bank, Milton Keynes branch, 501 Silbury Blvd, Milton Keynes MK9 3ER
IBAN GB79NWBK60145537353160
Summer school programmes
Please select the one your child wishes to enrol on.
The prices given are per week and include full accommodation, meals, English tuition, activities and airport transfer.
Per child, per week:
English + Activities £850
English + Football £850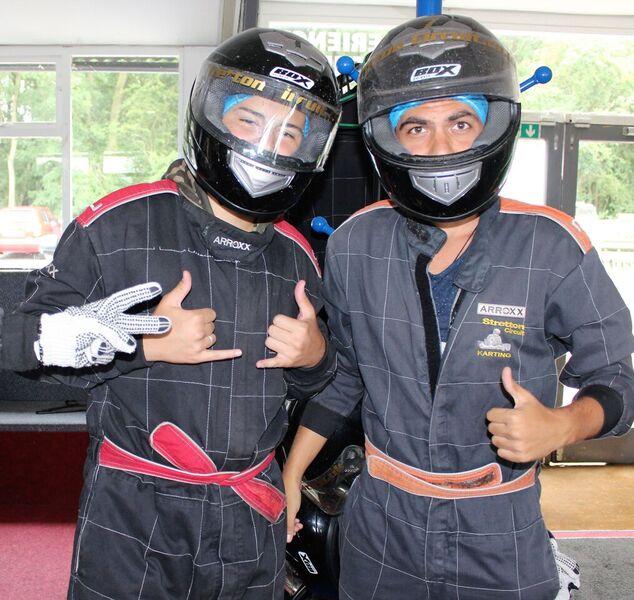 English + Golf £970
English + Karting £1100
English + Horse Riding £1050
English + British Culture £875
English + GCSE / A Level Taster £875
IELTS Preparation £900
(Additional fee of £180 if student wishes to register for IELTS exam)
Once you have made travel arrangements we shall need a copy of your child's arrival/departure details so we can meet at the airport.
We also need their email and/or telephone number for making contact and ensuring they are safe.
Application Form:
Please complete the application form below - one application form per child.
You can also email us at info@mklc.co.uk with the below details along with a copy of your child's passport (for visa requirements).